I wanted to post a few little previews of the photos I shot around Disney World so far. I tend to be an event kind of guy, and I find people more interesting to shoot than "stuff." These are some of my favorites...
From the High School Musical 2 show on the midway in Disney Hollywood Studios.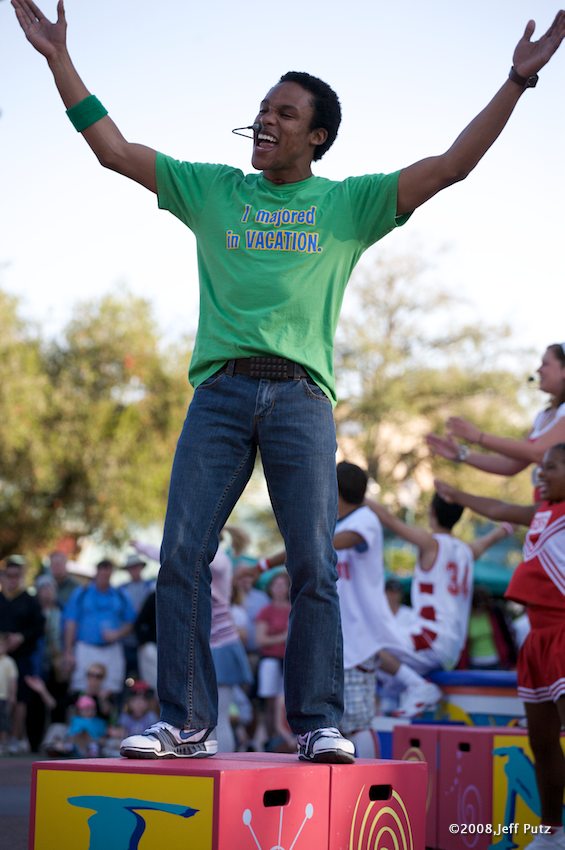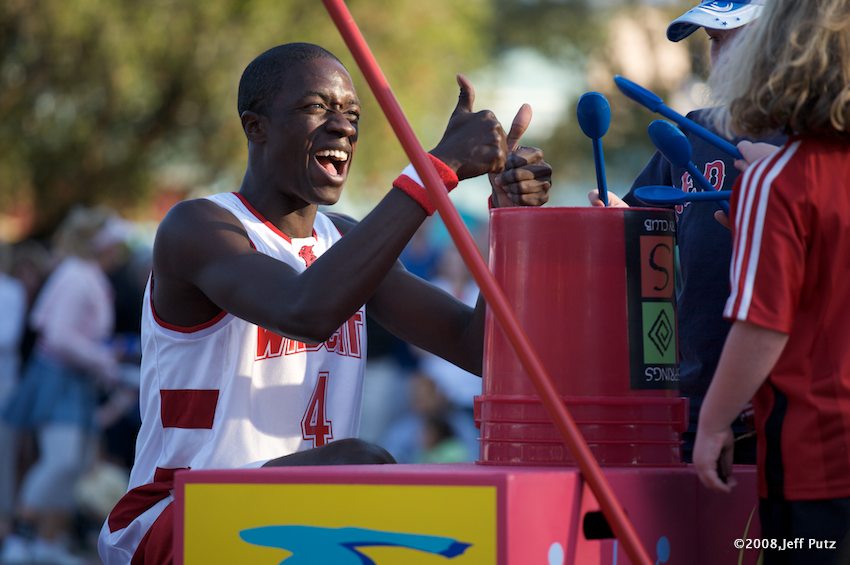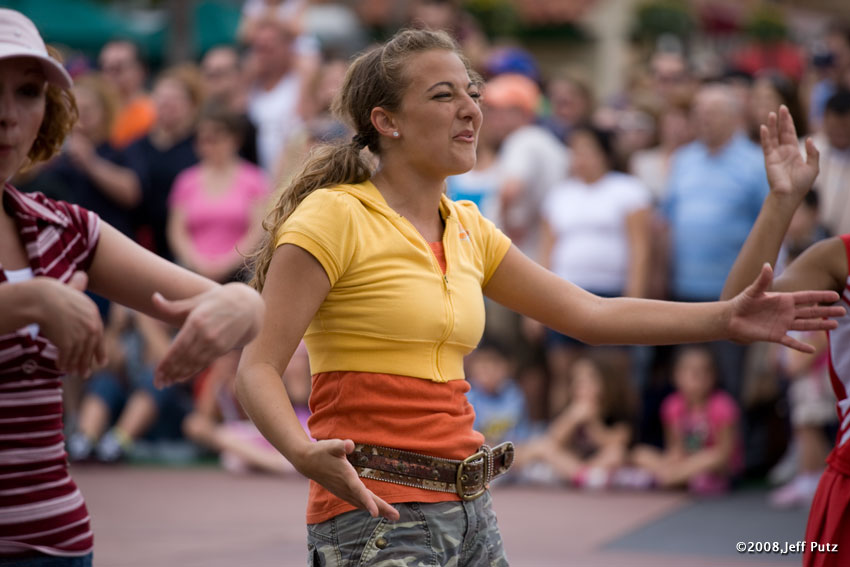 Mo' Rockin' at Epcot in the Morocco pavilion.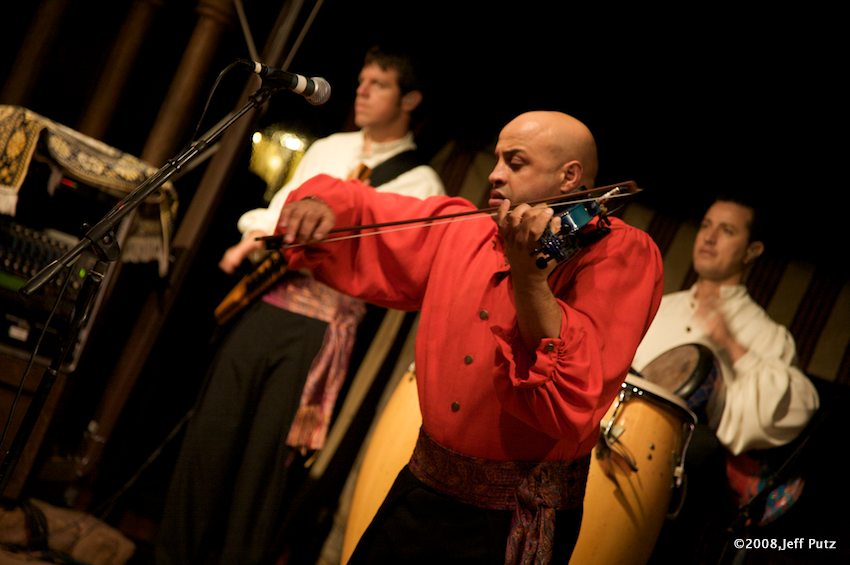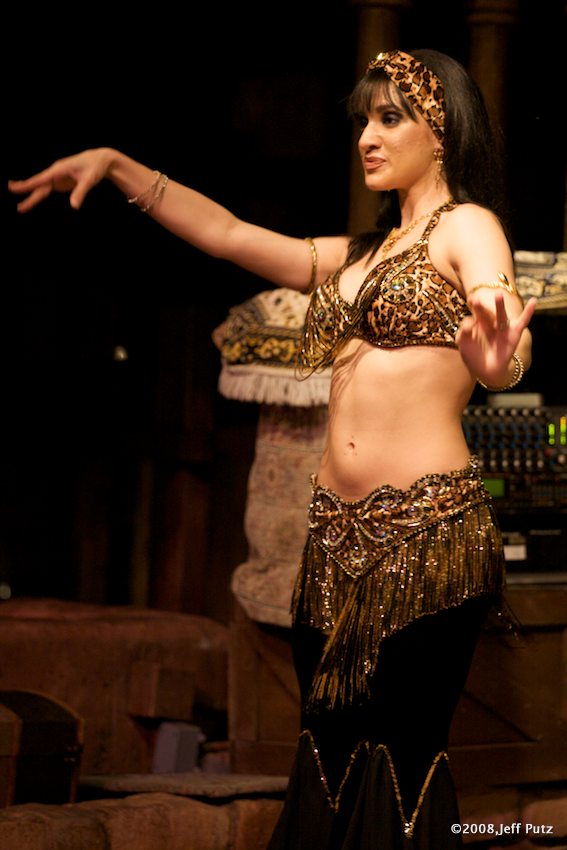 Indiana Jones stunt show.
Captain Jack in Pirates of The Caribbean at Magic Kingdom. It's creepy how real he seems.
Stunt show at Disney Hollywood Studios.
Kim Possible at Hollywood Studios. I just thought her hair color was cool.