We're only a year away from having a teenager now, and that's horrifying. I feel like we just got through potty training and first grade. For all of the difficulties we've experienced as parents, it's also true that he's come so far in a relatively short amount of time.
In many ways, this last year has been one of returning to something normal-ish, along with some wins and losses in his new school. He has established friendships for the first time and we see him making social progress, but his school has been disappointing in terms of academics. He's deeply emotional, but gradually developing self-awareness. His impulsivity is serious, and we're working on that.
These photos remind me that for all of the hard things, Simon does experience a lot of joy in his life. Maybe he doesn't appreciate how much he won the birth lottery, but we're working on that too. We had more laughs this year than last, which is admittedly a low bar given the pandemic. This next year will involve more changes, as we revert back to public schools, and he will physically start to change because of puberty. What a time!
Once Diana and I were vaccinated, we returned to the theme parks with our passes to Walt Disney World. First up was a stop at Blizzard Beach, which was operating at a fraction of capacity. We had such a good time.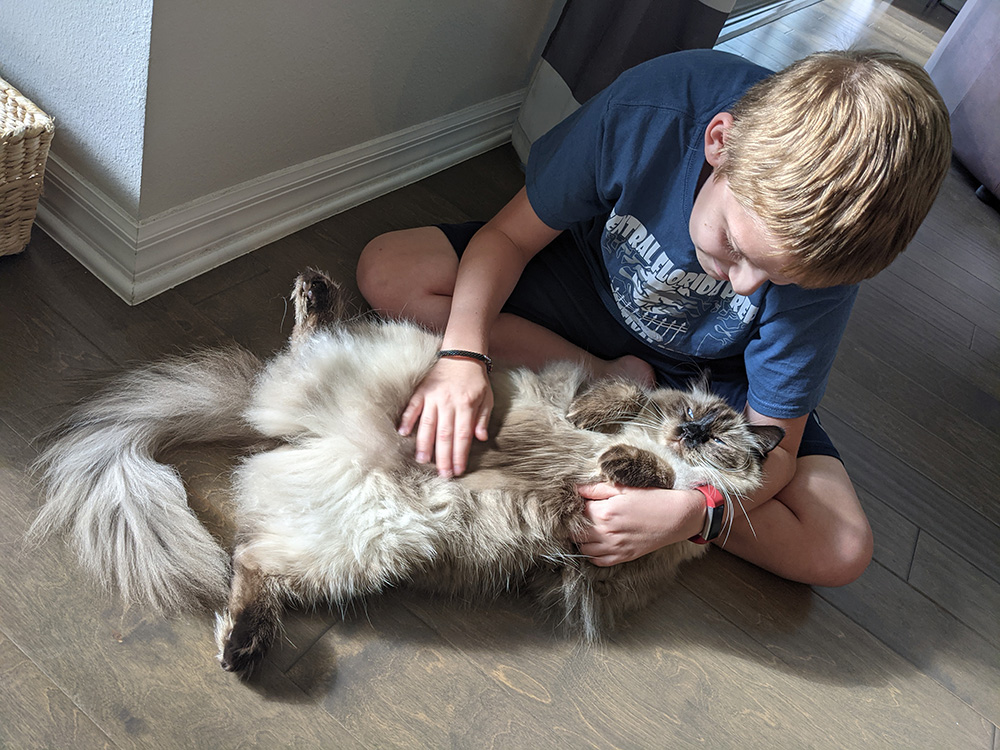 The ragdolls at this point were still only about a year old, but they're huge. Finn in particular has been tolerant of Simon grabbing him, but he's not one to skip out on the belly rubs.
Among normal activities was the ability to see family again. We spent a weekend at Papa's house, seeing him in person for the first time in two years.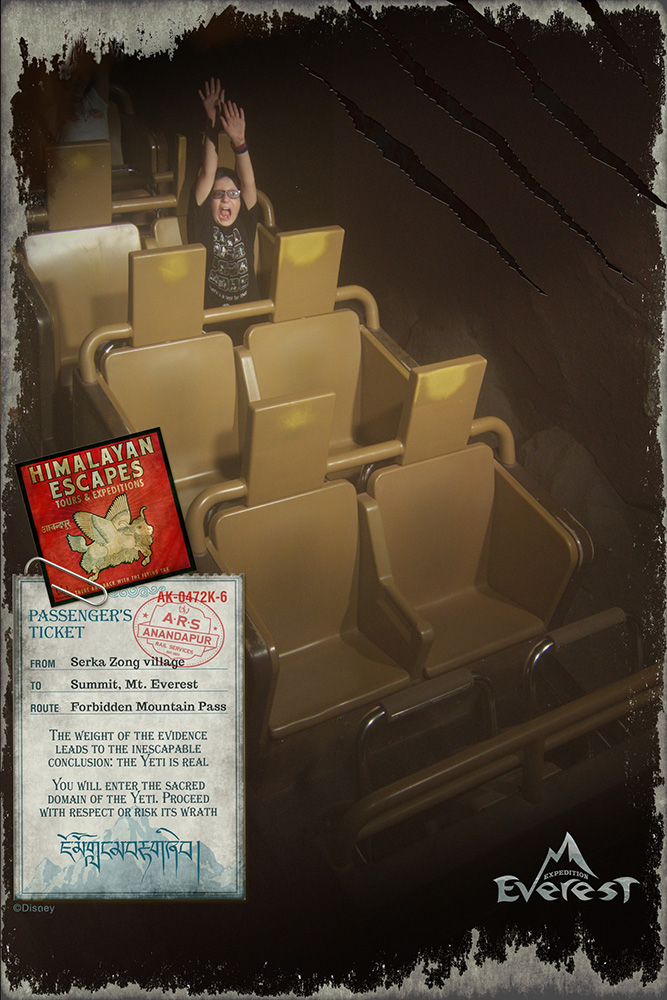 With the parks not running at full capacity, there were some interesting opportunities. In this case, Simon got to do about four laps in a row on Expedition Everest at Animal Kingdom. This was the last one, as they closed the queue, and he was one of only three people in the train.
Not only did Simon try out blue hair for a bit, but he also tried out fruity non-alcoholic drinks at the parks and food festivals. This was at the Nomad Lounge in Animal Kingdom, one of our favorite spots to relax.
I bought a new camera this year, which seemed like a good excuse to do a little family photo shoot.
It really shouldn't surprise anyone that he was a roller coaster for Halloween.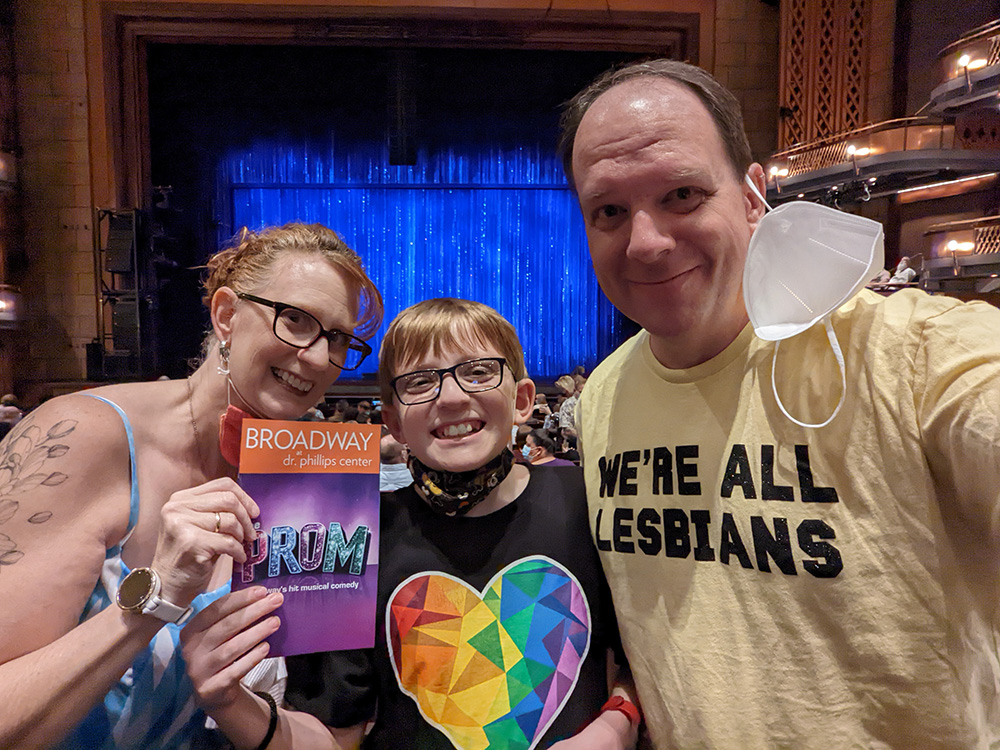 We made our triumphant return to the theater this year, and we added Simon to two shows. This was The Prom, which he knows well because we've been playing the cast recording since seeing it on Broadway in 2019. Today for his birthday he gets to see Frozen.
We've turned that fascination with elevators into a volunteering opportunity. The Dr. Phillips Center for The Performing Arts is a big part of our family, since Diana works there and we're founding donors. As the "elevator captain," Simon directs people to the right door to be seated.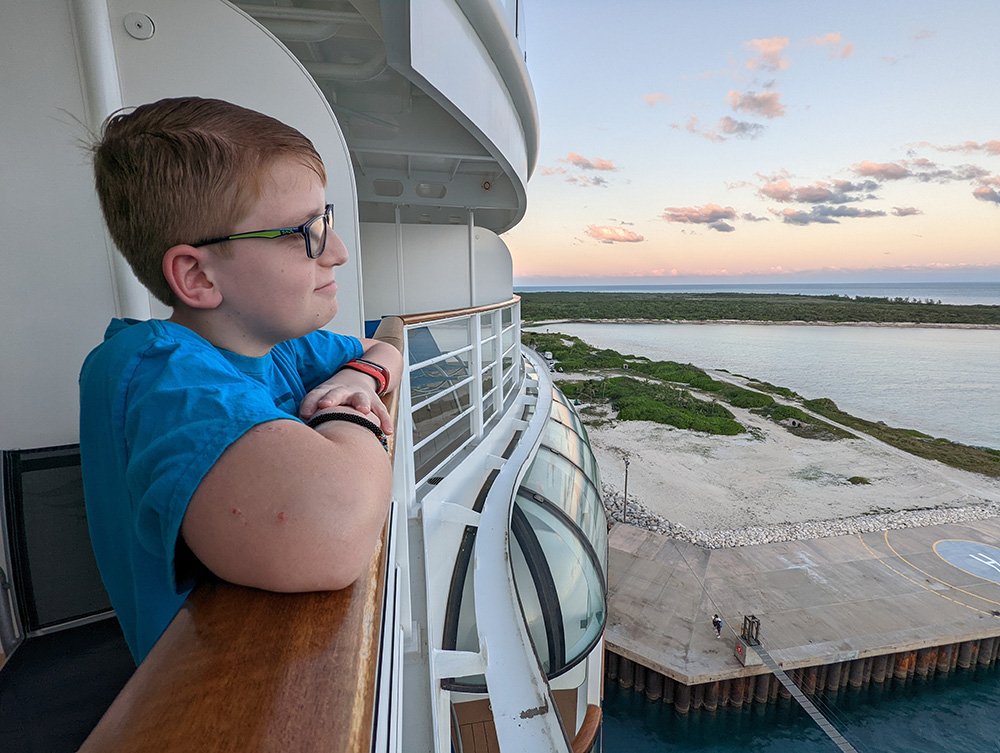 I have made a lot of photos like this one on the various cruise ships, and in the first one, he was standing on the table with his chin on the rail. Now he's approaching Diana's height. We did our first cruise in two years in December, and it felt so good to be back.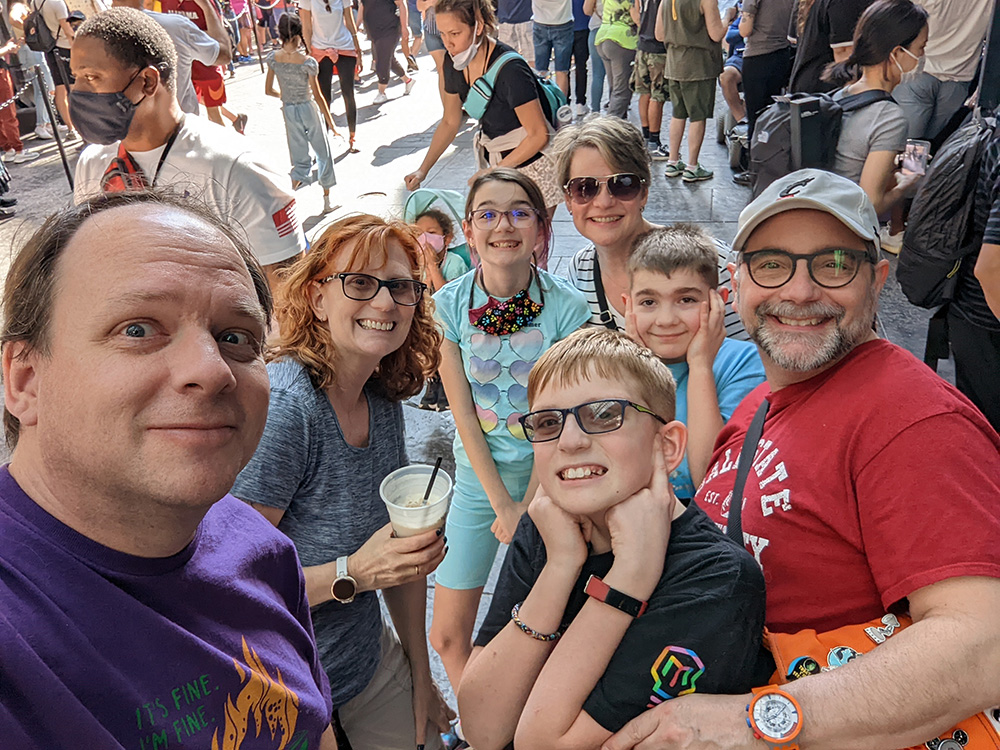 Just a few weeks ago, the Seattle Mattoni cousins were all reunited for the first time in two years. Simon has been playing games online with Mason for much of the last year, but it's great to finally get them together in the same place.