I did this last year, and it's the closest thing to a virtual annual photo book I could do. (The actual photo books are insanely time consuming to make.) So from March 5, 2013, to March 4, 2014, here's a quick look around at Simon's big year.
He wouldn't be my kid if he didn't get to visit Cedar Point in the middle of winter.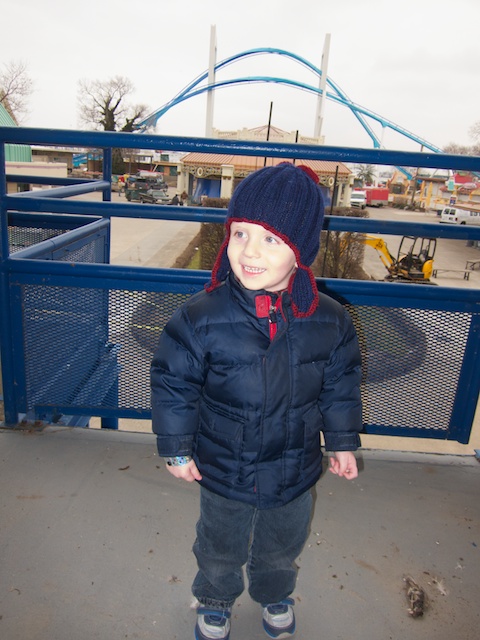 Diana was on the moms panel for Great Wolf Lodge, and we had many adventures there, learning to swim and play in the water.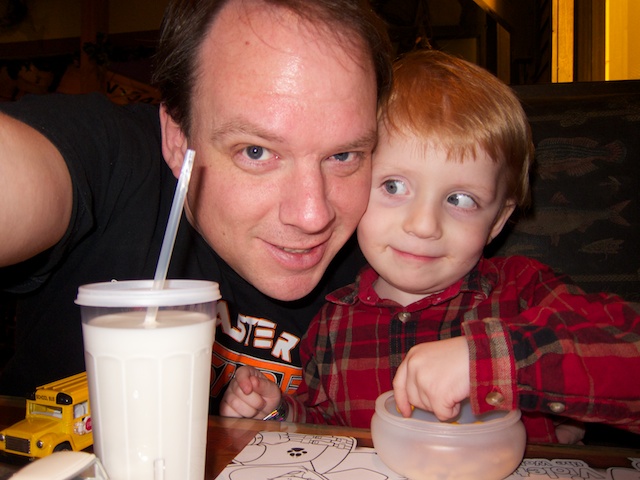 Snow in late March? Yep, and our house in Brunswick, Ohio had a great hill in the back for sledding.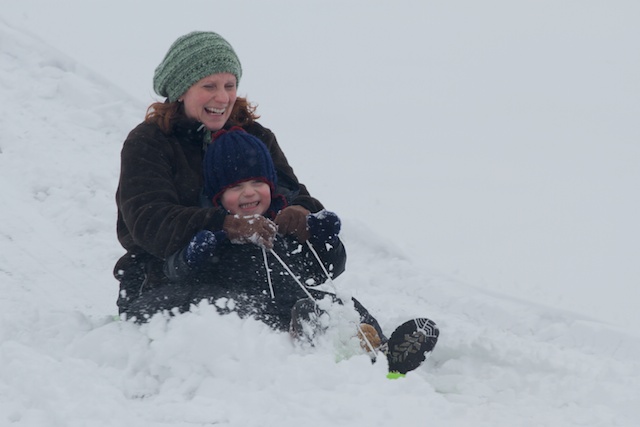 We had some indoor water park fun at Cedar Point's Castaway Bay as well. We took a break in the action for some snacks.
We were members of the Cleveland Metroparks Zoo, and definitely got our money's worth.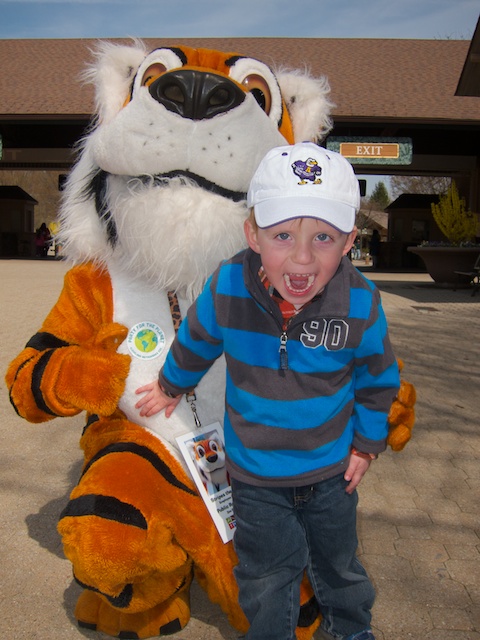 Once Cedar Point was finally open, we did the media event for GateKeeper, where Simon added to his collection of many lanyards.
Simon's first ride on Sky Ride, or as Mom calls it, "The Buckets!"
Jr. Gemini was Simon's first exposure to roller coaster addiction.
Once we moved to Florida, the boy found theme park ecstasy, living a few miles from Walt Disney World. This day, it was lunch at Pizza Planet at Disney Hollywood Studios.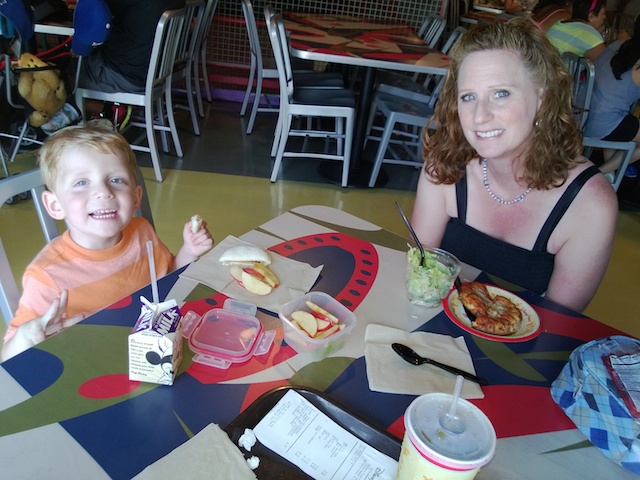 Simon's new BFF and favorite babysitter took us to see the ducks at the former Peabody Hotel.
Thumbs up to fun times!
Reading about trucks is exhausting! Simon brought this book everywhere for awhile.
Finally, Simon met a real Blue Man at his first Blue Man Group show at Universal Orlando.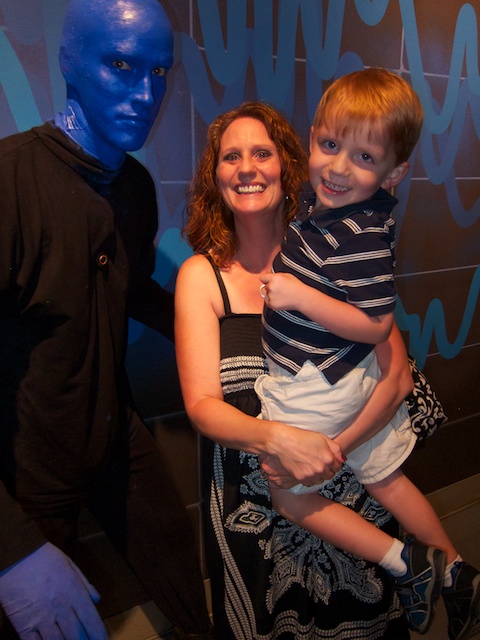 When Halloween came around, Diana put together this amazing pirate costume.
The fall and holiday season meant lots of visits to "the construction house." This is one of Simon's first photos in his new room.
One of Simon's favorite rides at Magic Kingdom is the People Mover.
Simon attended his first IAAPA trade show. Here he's sitting in one of the Gravity Group's sweet cars.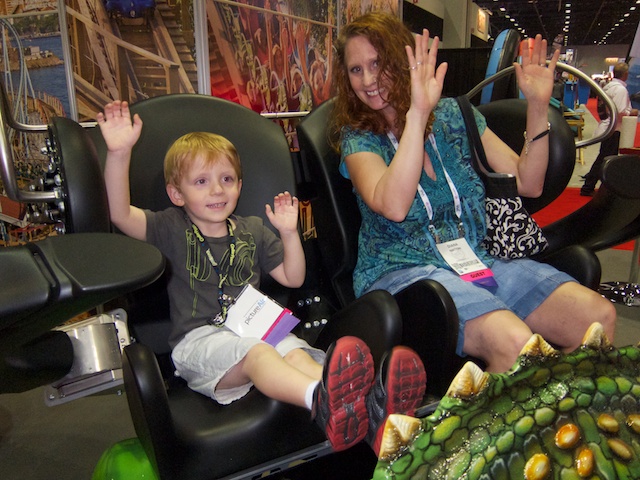 Right after Thanksgiving, Simon took Grammy to Magic Kingdom and the other parks to see the lights.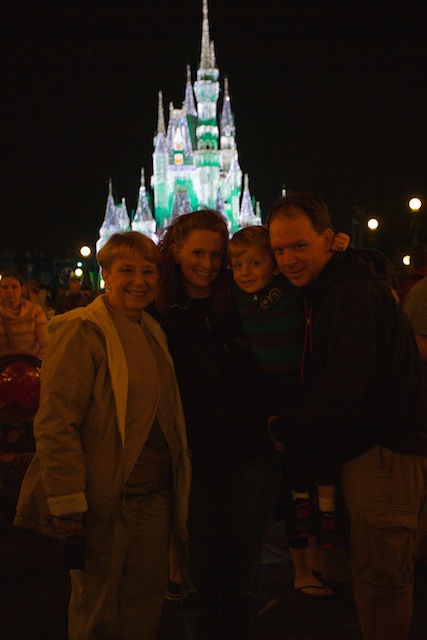 Simon is too young to volunteer at Give Kids The World Village, but he's the right age to help Kara marathon the carousel for a fundraiser.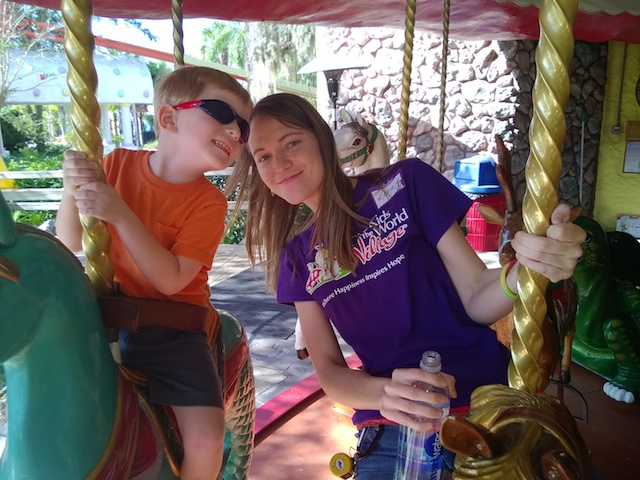 Back at Magic Kingdom, we caught a ride on a beautiful January day on Goofy's Barnstormer roller coaster.
February brought Simon's second cruise, where he learned the joys of ice cream. Lots and lots of ice cream!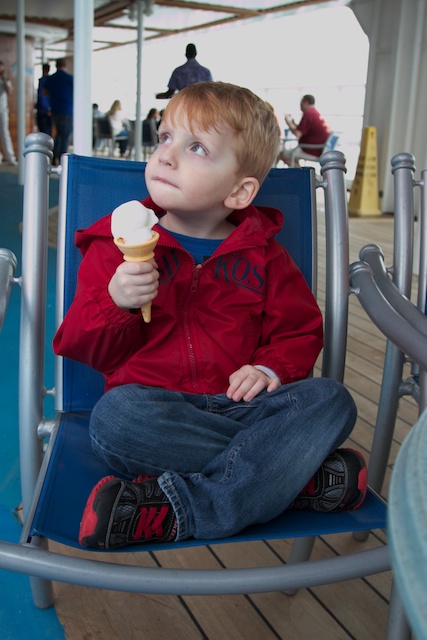 We finally made it out to the Kennedy Space Center, where we saw the Space Shuttle Atlantis.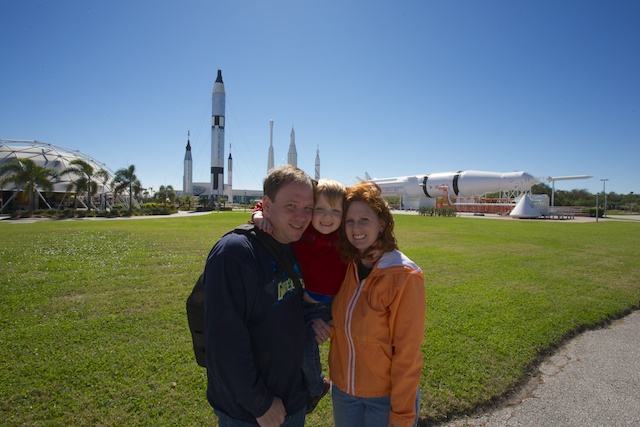 Night out with Daddy at Epcot, means sitting in China for dinner.
We ended his year finally closing on the new headquarters for Team Puzzoni.